Plant Selection
We carry a wide variety of plants in our nursery, including trees, roses, ornamental grasses, perennials, shrubs, evergreens, fruit trees, and ornamental trees.

Trees
Flame Amur Maple
Sensation Maple
Crimson Sentry Maple
Emerald Lustre Norway Maple
Royal Red Maple
Fall Fiesta Sugar Maple
Hot Wings Maple
Autumn Blaze Maple
Sienna Glen Maple
Autumn Splendor Horsechestnut
Autumn Brilliance Serviceberry
Heritage River Birch Clump
Prairie Dream Birch
Dakota Pinnacle Birch
Northern Catalpa
Hackberry
American Yellowwood
Turkish Filbert
Patmore Ash
Autumn Purple Ash
Autumn Gold Gingko
Northern Acclaim Honeylocust
Prairie Silk Honeylocust
Skyline Honeylocust
Street Keeper Honeylocust
Kentucky Coffee Tree
American Hop Hornbeam
Dakota Cottonwood
Swedish Aspen
Quaking Aspen Clump
Canada Red Chokecherry
Burr Oak
Heritage Oak
Prairie Stature Oak
Regal Prince Oak
Showy Mountain Ash
Boulevard Linden
American Sentry Linden
Redmond American Linden
Greenspire Linden
Harvest Gold Linden
Prairie Expedition Elm
Accolade Elm
Ornamental Grasses
Short 0-3'
Little Bluestem (Schizachyrium scoparium)
Prairie Dropseed (Sporobolus heterolepis)
Tufted Hair Grass (Deschampsia cespitosa)
Blue Gramma (Bouteloua gracilis)
Northern Sea Oats (Chasmantium latifolium) *shade-lover
'Little Zebra' Maiden Grass (Miscanthus sinensis)
'Little Miss' Maiden Grass (Miscanthus sinensis)
Blue Oat Grass (Helictotrichon sempervirens)
'Hameln' Dwarf Fountain Grass (Pennisetum alopecuroides)
'Elijah Blue' Blue Fescue (Festuca glauca)
Japanese Forest Grass (Hakonechloa macra) *shade-lover
Tall 4-8'
Big Bluestem (Andropogon gerardii)
'Karl Foerster' Feather Reed Grass (Calamagrostis x acutifolia)
'Overdam' Feather Reed Grass (Calamagrostis x acutifolia)
Flame Grass (Miscanthus sinensis purpurascens)
'Huron Sunrise' Maiden Grass (Miscanthus sinensis)
Switch Grass (Panicum virgatum)
Indian Steel Indian Grass (Sorghastrum nutans)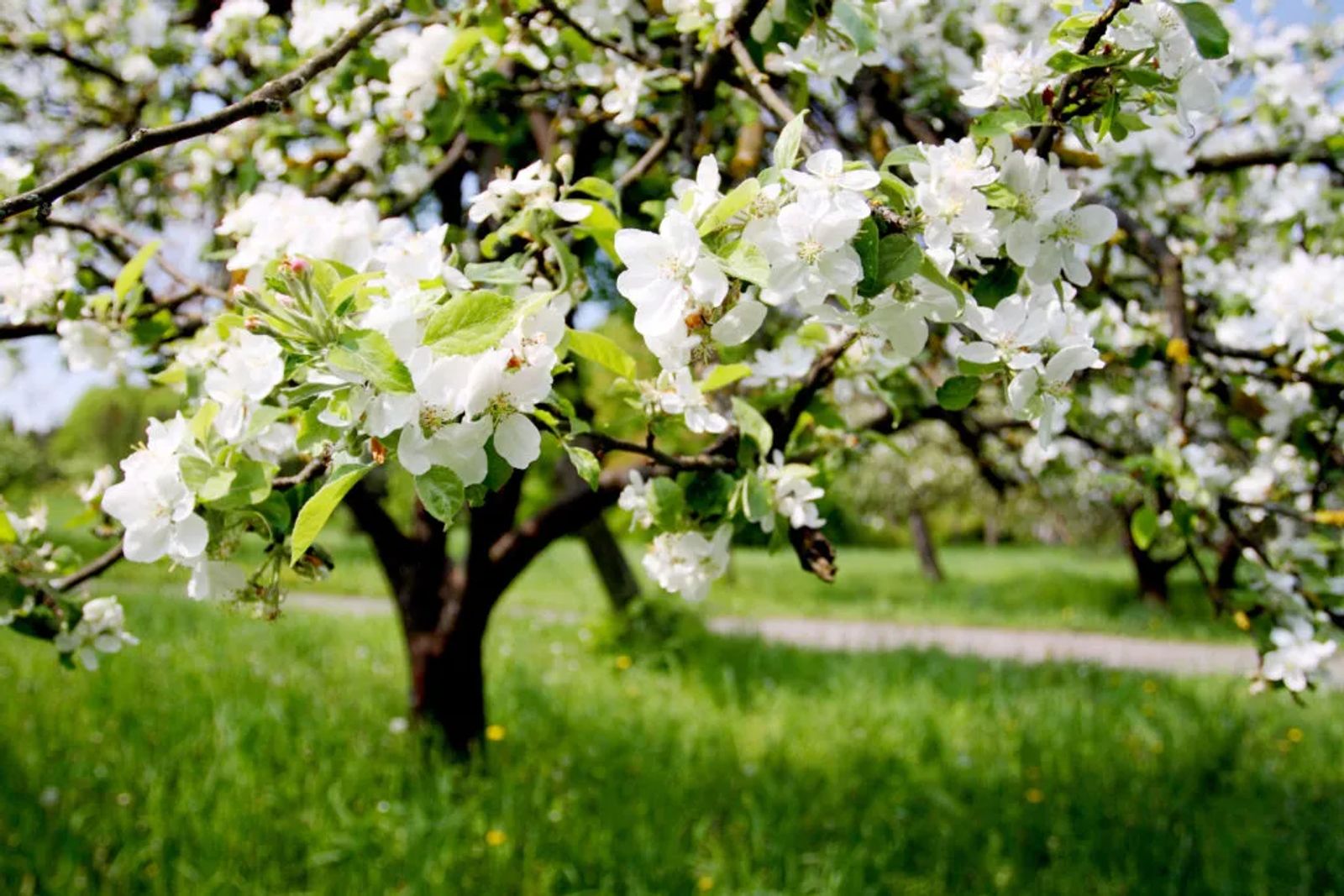 Ornamental Trees
Selected for showy blossoms, bright berries, colorful samaras, and smaller size.
Autumn Brilliance Serviceberry
Hot Wings Maple
Sutherland Caragana
Thornless Cockspur Hawthorne
Russian Hawthorne
Indian Magic Crabapple
Rudolph Crabapple
Gladiator Crabapple
Starlite Crabapple
Klehm's Bechtel Crabapple
Perfect Purple Crabapple
Canada Red Chokecherry
Princess Kay Flowering Plum
Mountain Frost Pear
Showy Mountain Ash
Japanese Tree Lilac
Patio Trees
Weeping Caragana
Hydrangea Tree
Sparkling Sprite Crabapple
Diabolo Ninebark Tree-form
Dwarf Korean Lilac Tree-form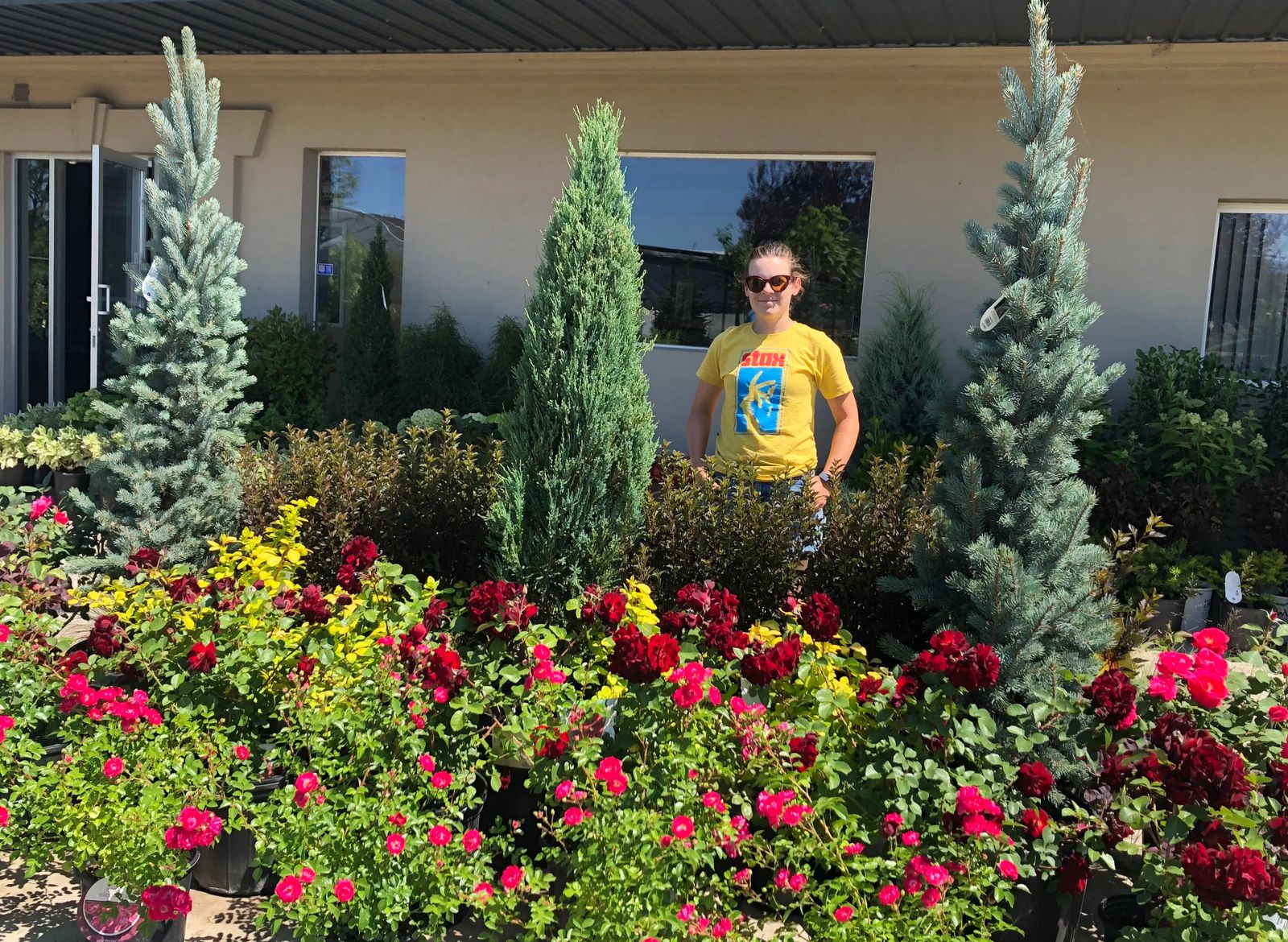 Landscape and Shrub Roses
Short 1-3'
Morden Fireglow
Morden Sunrise
Morden Blush
Snow Pavement
Nearly Wild
Sunrise Sunset
Winnipeg Parks
Red Meidiland
Carefree Sunshine
Large 4-7'
Morden Centennial
Rugosa
John Cabot
William Baffin *climber
Above and Beyond *climber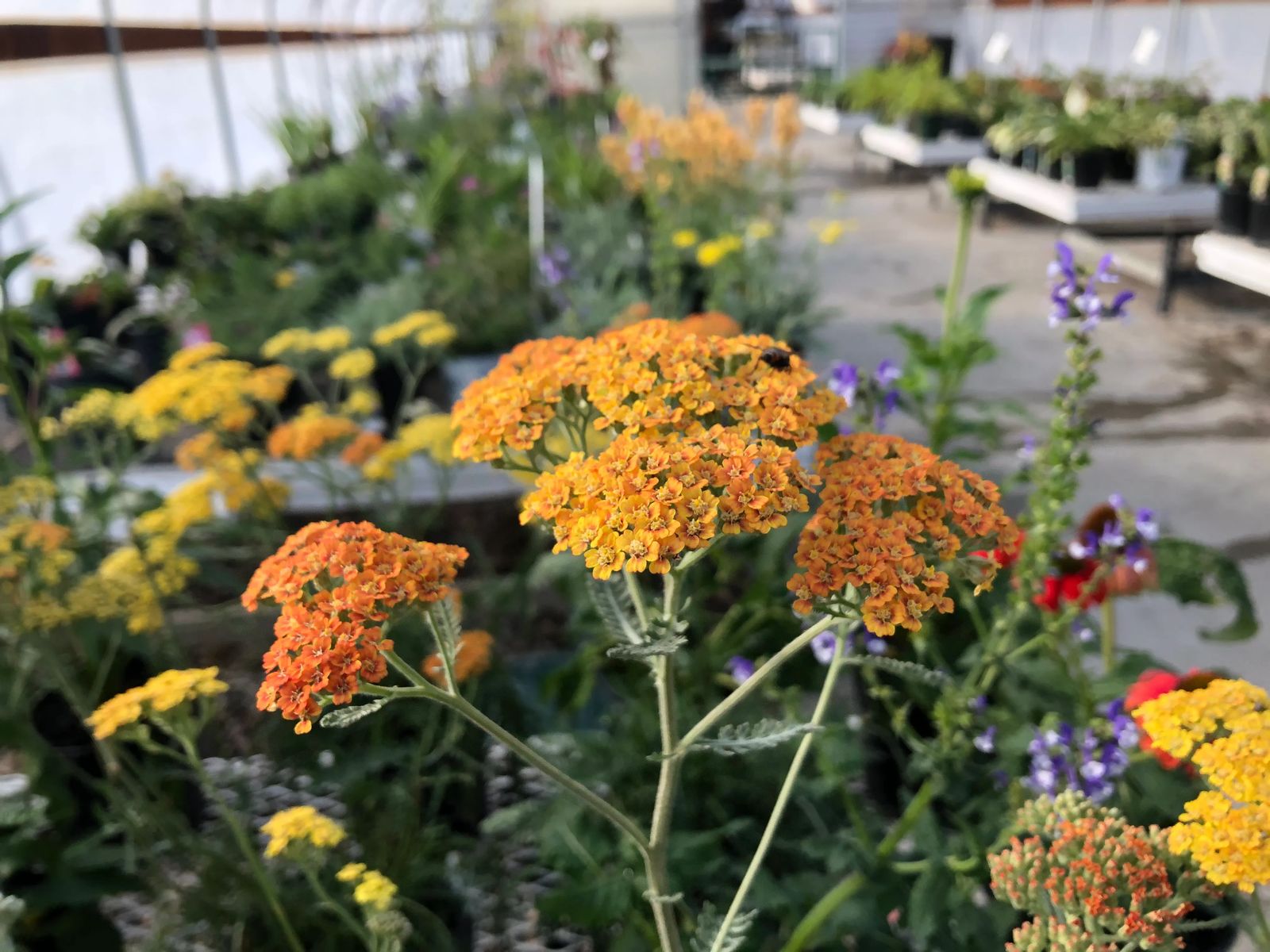 Perennials
We can help you pick a selection for a variety of growing conditions and all-season interest.
Yarrow
Astilbe
Goatsbeard
Columbine
Aster
Brunnera
Baptisia
Coreopsis
Bleeding Heart
Delphinium
Coneflower
Joe Pye Weed
Ferns
Blanket Flower
Lydia Broom
Perennial Geranium
Lenten Rose
Heuchera
Hosta
False Sunflower
Daylilies
Hardy Hibiscus
Iris
Lavender
Shasta Daisy
Liatris
Asiatic Lily
Lupine
Maltese Cross
Bee Balm
Catmint
Itoh Peony
Peony
Poppy
Beardtongue
Russian Sage
Garden Phlox
Groundcover Phlox
Black-Eyed Susan
Salvia
Sedum
Thyme
Veronica
Yucca
Vines
Clematis
Honeysuckle
Hops
Virginia Creeper
Wisteria
Grape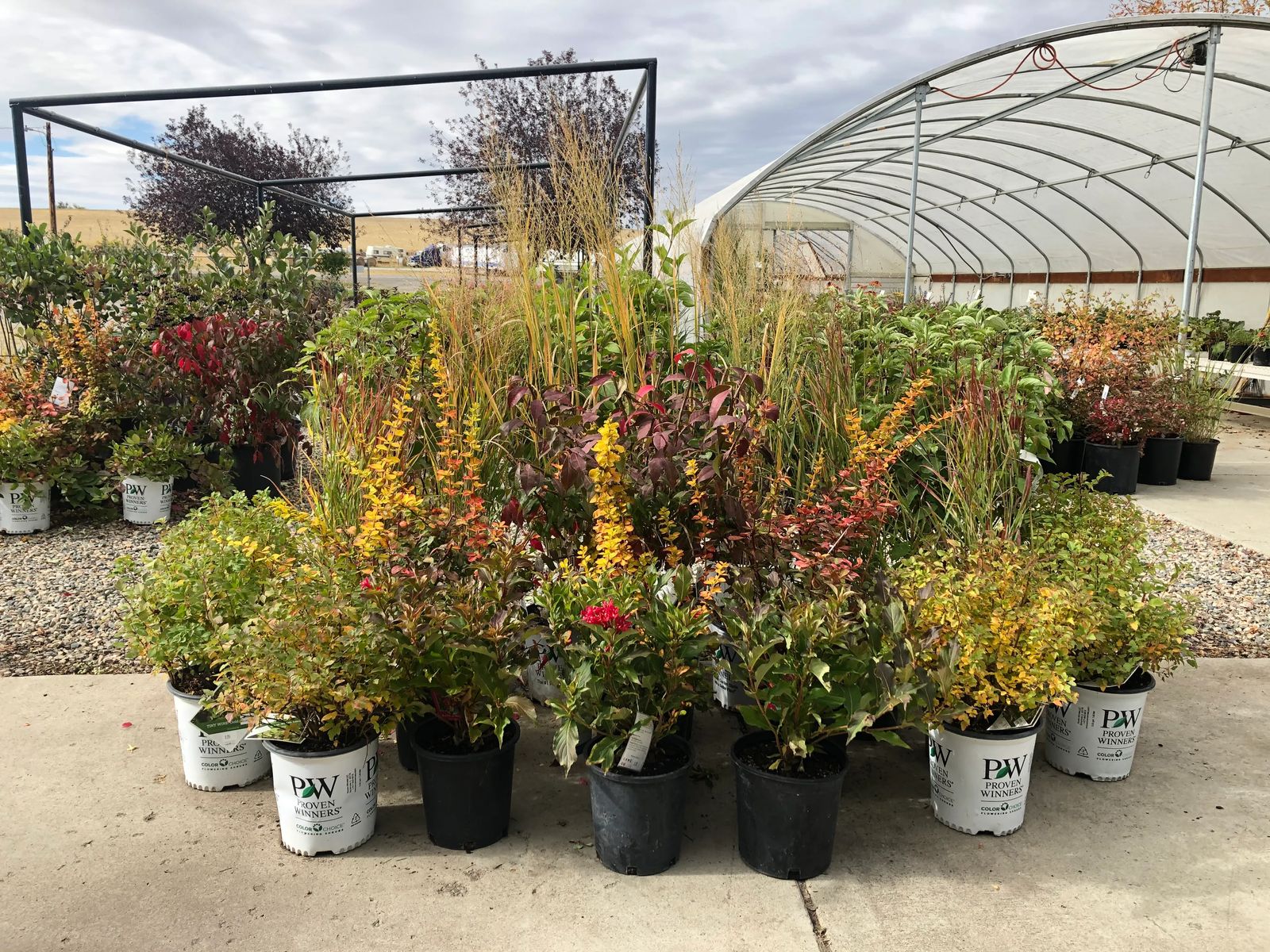 Shrubs
We offer a wide variety of shrubs that will grow well in the greater Billings area. From shade to sun, desert to rural to urban conditions, we've got you covered.
Aronia
Barberry
Potentilla
Spirea
Dogwood
Ninebark
Burning Bush
Viburnum
Smooth Hydrangea & Panicle Hydrangea
Lilac
Forsythia
Western Sandcherry
Serviceberry
Chokeberry
Chokecherry
Currants
Sumac
Caragana
Rabbitbrush
Smokebush
Cotoneaster
Silverberry
Mockorange
Fern Leaf Buckthorn
Fine Line Buckthorn
Pussy Willow
Dwarf Arctic Willow
Elderberry
Buffaloberry
Snowberry
Weigela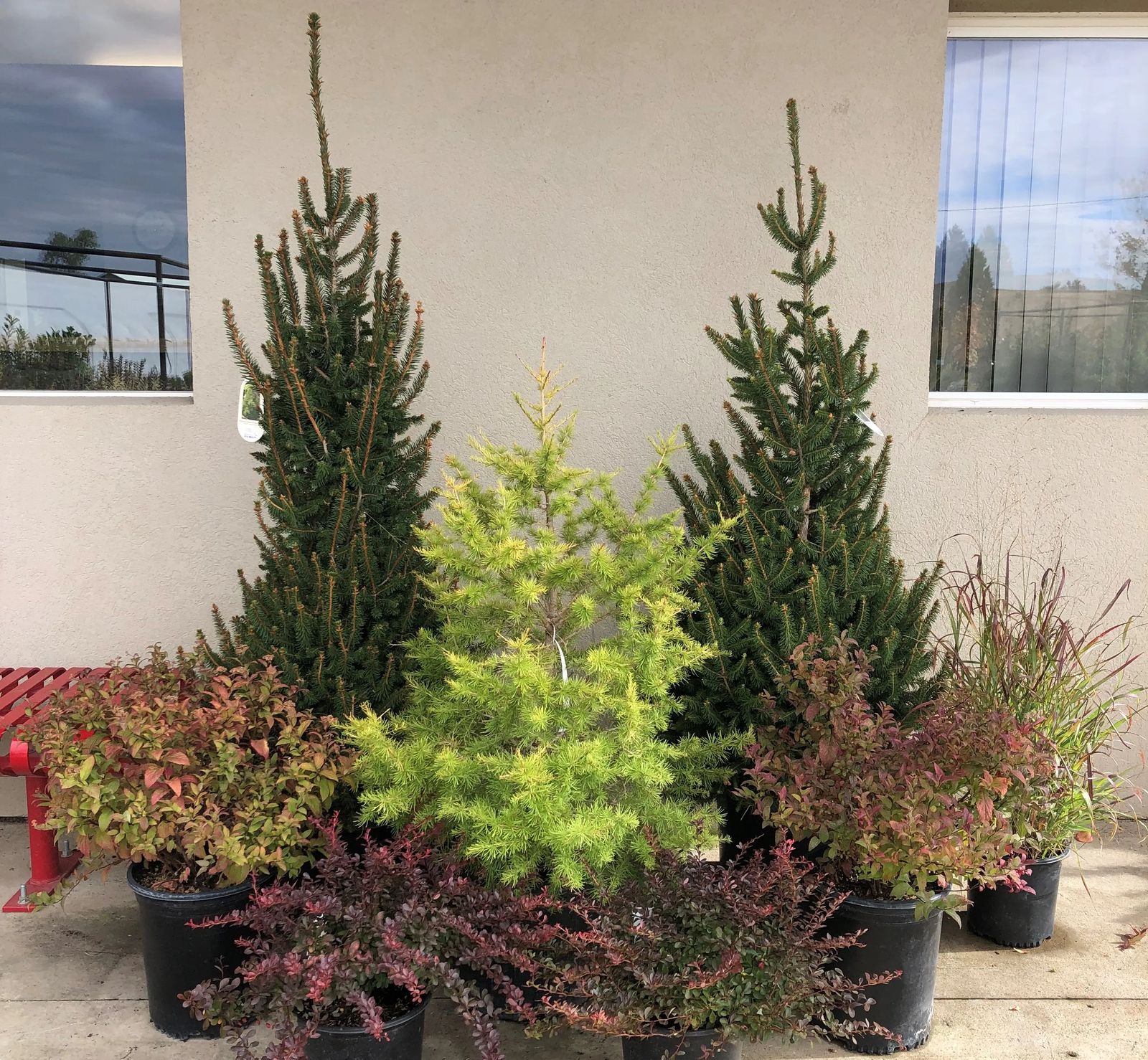 Evergreens & Conifers
0-3' Tall
Montana Common Juniper
Blue Chip Juniper
Prince of Wales Juniper
Hughes Juniper
Blue Rug Juniper
Buffalo Juniper
Calgary Carpet Juniper
Mesa Verde Spruce
Schoodic Pine
Hetz Midget Arborvitae
3-6' Tall
Common Juniper
Sea Green Juniper
Bird's Nest Spruce
Waldbrunn Miniature Colorado Blue Spruce
Dwarf Norway Spruce
Dwarf Alberta Spruce
Dwarf Globe Blue Spruce
Slowmound Mugo Pine
Hillside Creeper Pine
Taunton Spreading Yew
Little Giant Arborvitae
10-25' Tall
Cologreen Juniper
Wichita Blue Juniper
Blue Arrow Juniper
Skyrocket Juniper
Medora Juniper
Emerald Feather Juniper
Spartan Juniper
Columnar Norway Spruce
Blue Totem Spruce
Weeping Norway Spruce
Fat Albert Colorado Blue Spruce
Montgomery Spruce
Mugo or Mountain Pine
30-45' Tall
Rocky Mountain Juniper
Black Hills Spruce
Scotch Pine
50'+ Tall
Siberian or Western Larch
Norway Spruce
Colorado Blue Spruce
Austrian Pine
Ponderosa Pine
Meyer's Spruce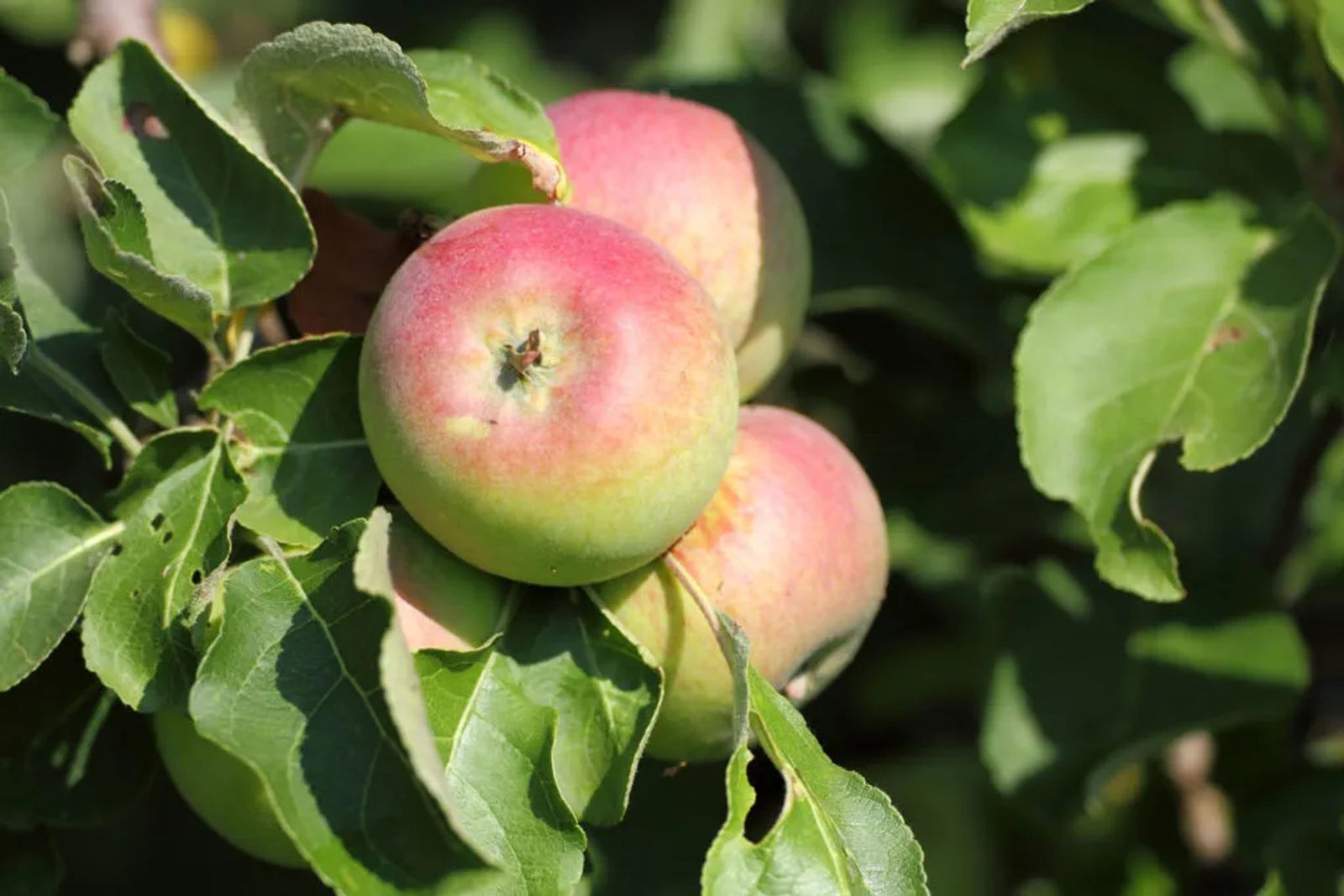 Fruit Trees
Kerr Apple-crab *best apple pollinator
MacIntosh Apple
Honeycrisp Apple
Goodland Apple
Haral-Red Apple
Sweet Sixteen Apple
Evan's Bali Cherry
Sweet Cherry Pie Cherry
Mesabi Cherry
Chinese Apricot
Contender Peach
Mt. Royal Plum *self-fertile
Pembina Plum
Superior Plum
Pipestone Plum
Toka Plum
Golden Spice Pear
Early Gold Pear
Luscious Pear
Parker Pear
Patten Pear